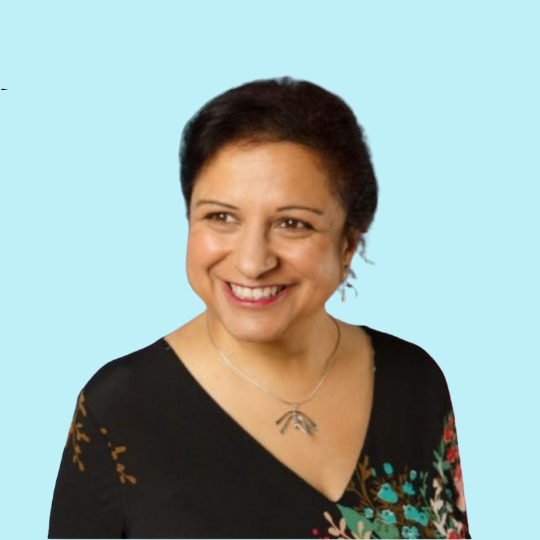 Pioneer, founder and at heart a caring educator
Dr. Anita Devi
Thank you for taking the time to discover 365 SEND. This is a NEW venture, built on timeless principles of placing children, young people and their families at the heart of SEND provision and inclusion.
In designing this project, I've thought deeply about how to enable local communities to drive the change they need and dream of. I've spent time considering who should be involved and how and I've sought high class provision from a range of providers to make a holistic package, fit for purpose for a range of educational establishments. This is 365 SEND: three years of focused provision improvement, involving six people groups and with a package of five innovations.
I was also keen for funding not to be a barrier for engagement. Our children and young people deserve the best, but this doesn't always have to be costly. Using innovative delivery models, we can find ways to still ensure they receive what they need and make it simple to deliver, monitor and assess. Generation I of 365 SEND (2022-2025) includes five unique products that combined give schools and colleges strategic leverage to capacity build, in a sustainable way. The full package, if priced separately would cost at least four times as much. Strategic commissioning is vital, if we are to meet increasing demands that are not matched with a similar increase in funding.
We look forward to welcoming you to the 365 SEND Community.